Description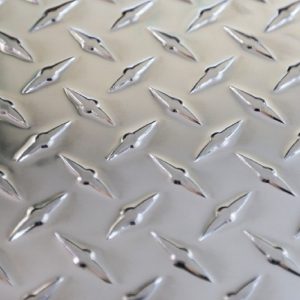 3000 series aluminum is aluminium manganese alloy, and its manganese composition is about 1.0-1.5%. Aluminium 3000 series has the best anti-rust function. Thus, this kind of common aluminum alloys is conventionally used in air conditioning, refrigerator, car bottom and other humid environment. Its price is higher than 1000 series aluminum. What's more, 3000 series aluminum can not be heat-treated and strengthened, but can be strengthened by cold rolling mill process.
The representative products of this common aluminum alloys are 3003, 3A21, 3004, 3015 and so on. Aluminum alloy 3003 has high plasticity and excellent weldability. 3003 aluminum can be used to make various liquids or gas containers, such as oil tanks, gasoline or lubricating oil pipes and so on.
Aluminium 3000 is one of the hot selling products of RUIYI Aluminum industry. Among numerous common aluminium alloys, RUIYI Aluminum can provide you with high quality and multi-type 3003 aluminum alloy products, in order to help your business.